Young Carer's Group
Elliott Hall is pleased to welcome Young Leicesters Young Carers Group. Which starts on Monday 6th February.
Starting 5.30 pm till 7.30 pm
For more information please click on link below.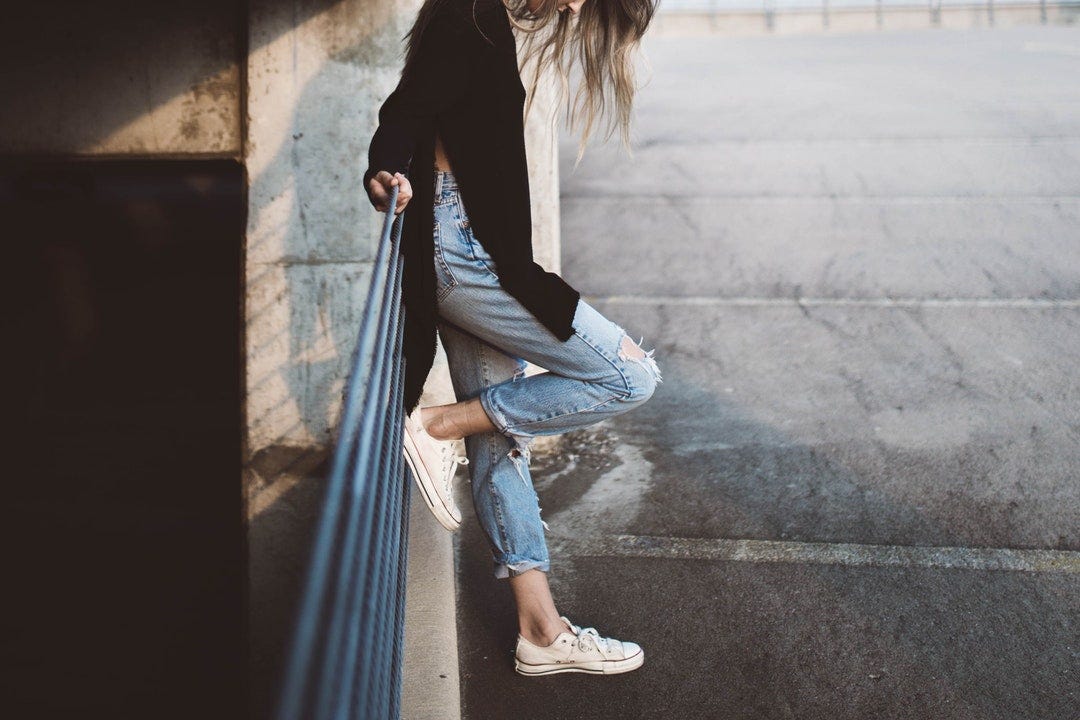 Coming Soon
Tools for Self Reliance moving to Elliott Hall for Youth & Community later this year. Tool for Self Reliance is a UK based charity providing quality tools and training to help people in Africa earn a sustainable income. The tools we send are donated in the UK and refurbished by our volunteers, such as the Leicester Oadby & Wigston volunteer group - who support our charity in the local area.

Starting Soon
Starting soon with the support of the Royal British Legion (Oadby Biker Branch) we will once a month at the weekend hold our breakfast club, where you can come and enjoy a Full English in a warm friendly atmosphere.
Cream Tea
We are working to bring a cream tea afternoon once amonth during the weekend. Watch this space for more details.