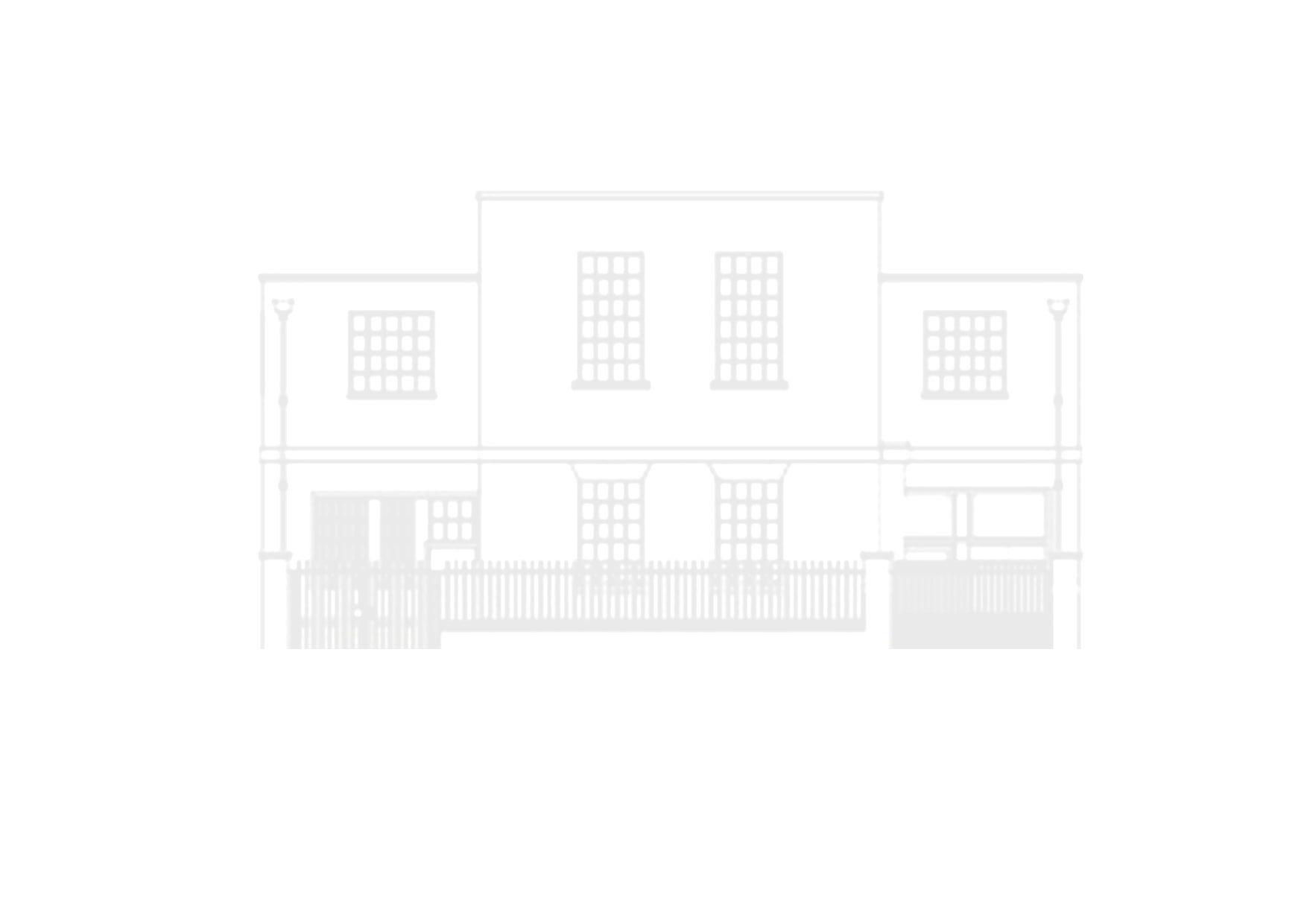 Community Groups & Services
We offer a variety of community groups for all ages & abilities, these groups are ideal in supporting those who are struggling with mental health & well-being or isolation issue since the pandemic .
Some of these groups are open as part of our warm haven, which is somewhere safe & warm within our community you can drop in and warm up.
All our groups are friendly and welcoming and disabled friendly.
All groups has plenty of space to move around in, so if your still have concerned about Covid, your welcome to still wear masks. We still offer hand sanitizer points around the venue.
Please look through the different groups/clubs/activities available, they will be more than happy to welcome you and help where they can with your questions.

If you wish to discuss any of the groups please use Contact Page.
Mindfulness & Meditation
This group has finished for the summer, but will returning on Monday 11th September

Meets 2nd & 4th Monday
10 am - 11 am
Refreshments available
No Charge
Bereavement Support
Loros bereavement support hub opening 2nd August 2023.
Elliott Hall Albion Street South Wigston, every Wednesday 11.30am _1pm.
No booking required Over 18s only.
Not exclusive to Loros.
for more information contact Michelle on 07586 715637.
Thanks.
Dementia Support
New support groups for all those affected by dementia including family members and carers.
Learning New Skills Groups
Computer Training
We're are running a computer/ipad course for those who No or Little computer knowledge. Learn how to send emails, use the internet.
Meets Monday
1 pm-2.30 pm
Cost £5 pp or £8 per couple
Refreshments will be available.


New Group Coming Soon
New Community Group Coming Soon
Groups For All Ages Supporting
Health & Well-being
Model Train Group
Like trains, building tracks etc then why not pop down to our friendly South Wigston Model Railway Club.
Come and have a cuppa, make new friends, learn new skills and share yours.
All ages and abilities welcome dad, sons and grandparents and grandchildren etc welcome.
Meets Thursday
6 pm till 9 pm
Refreshments will be available
Cost £5.00 adults
£3.00 children (under 18)
Over 50's Men Club
This group is for men over the age 50 to attend, where you can come and chat over a cuppa & cake, while enjoying games, like indoor bowls, snooker, darts, scrabble, drafts etc, discussing or showing gardening tips in our community garden.
We also arrange days trips and meals out for those who wish to attend
Meets Wednesday
1.15 pm till 4.30 pm.
Refreshments will be available
Cost £3.00
Tools For Self Reliance
Tools for Self Reliance is a UK based charity providing quality tools and training to help people in Africa earn a sustainable income. The tools we send are donated in the UK and refurbished by our volunteers, such as the Leicester Oadby & Wigston volunteer group - who support our charity in the local area.
This group will meet at Elliott Hall. For more information please click on link below

Green Gym Community Garden
Elliott Halls community raised gardens are ideal for any body wishing do a little gardening, from growing seeds, planting flowers or vegetables, or just come and sit and enjoy the wildflower garden with a cuppa. The gardens are open to any ages where people can meet and share skills and knowledge with others. We are encourage young people to become more involved and gain their green fingers. No time limit,
Meets Monday to Friday.
Refreshments will be available.
Free to attend
Creative Art Group
Creative art self help art group, are a lovely group who help and support each other, learning and sharing skills. Come and meet fellow artists and chat over a cuppa.
Meets Tuesday
1.30 pm-3.30 pm
Refreshments will be available
Cost £3.00
Cake,Craft & Chat
The new craft group opened in January 2023, offering safe, warm space for people to bring crafts, learn new, bring a friend and make new ones, this group is ideal for those who do not like large gatherings. Pop along and enjoy a cuppa, cake and chat while making crafts,
Meets Tuesdays
9.30 am - 12.30 pm
£3.00
Not Just Knitting
The new craft group opened in April 2023, offering safe, warm space for people to come together who enjoy craft making, bring your own craft, learn new ones, bring a friend and make new ones, this group is ideal for those who do not like large gatherings. Pop along and enjoy a cuppa and chat while making crafts, knitting, diamond art, cross stitch, crochet.
Meets Thursday
1.30 pm - 4 pm
£3.00
The Shed Project
The Shed welcomes anyone who enjoys woodworking, making & fixing items.
Our shed is a place where we share and learn new skills in our own safe space. The shed is open to anyone who would like to use and share practical skills, tools and resources to work on projects of their own choosing, or supporting others in the group. Whichever activities are pursued, the essence of a Shed is not the building but the network of relationships between the members.
Meets Mondays & Tuesday
9 am till 1 pm
Refreshments will be available
Cost £3.00
Wood Carving Group
This group is open to anyone who enjoys or wishes to learn wood carving.Who wish to learn different skills using wood.
Pop along make new friends.
Meets Wednesday
7 pm - 9.30 pm
£3.00
Refreshments Available


Exercise & Gentle Movement


Tai Gik Koon Association
Come and learn a new sport, open to all ages.

Meets Tuesdays
Time 7-9 pm



Groups For The Younger Ones
South Wigston Play Group
We are a play group for parents and children from 0-5 years running term time only.
A friendly group open to new members.

Meets Wednesdays
9.30 am - 11.15 am
Cost £1.00
Sunny Sandcastle Preschool
A Pre-School set in the heart of South Wigston. Opened by local professionals who have a passion for creating a stimulating, safe and stable environment. Sunny Sandcastles is the perfect place for little explorers to find their superpowers.

Meets Monday-Friday
8.30 am- 4 pm
Mega Strikers
Fun, structured weekly sports sessions, also in nurseries/Schools (wrap around care included). We take children on a journey of their first sporting adventures, with engaging and energetic coaches supporting them along the way.
Meets Wednesday
5.45 pm -7.45 pm


Step Out Youth Group
Step Out Youth group opened in 2005 is run by a group of trained volunteers. The offer and provide a safe and welcoming environment for the youth of South Wigston and even further a field. Giving them the opportunity to meet, make friends and take part in many activities. The group offers a tuck shop, a console computer room, snooker, table tennis and lots more hands on crafts and cooking.
Open to any child aged between 8 years to 16 years.
Meets
Tuesdays & Thursday (term time)
6 pm till 7.30 pm
Cost £2.00
Young Carers Club
New Young Carers group meets every other Monday
5.30 pm till 7.30 pm
For more information please click on link below
Children Tai Gik Koon Association
New class for children to learn a new sport Tuesdays
6 pm-6.45 pm
Cost £2.00
Contact 07525 221280
Dance Academy
New dance academy starting 30th September, open to ages 3-16 yrs. For more information click link below.
Saturdays 9.30 am 3.45 pm


Foot Care Service
Do you have trouble with your feet, struggling with general foot heath care?
Contact the Foot Lady who attends Elliott Hall every two weeks on a Wednesday
Council Hub
Don't forget that you can now make an appointment to meet with one of our officers face to face on the below times and days!
These sessions are for pre-booked appointments only - you can make an appointment by calling our customer service team on 0116 288 8961